St-Patrick's Day & Easter !
Are you ready for a St-Patrick's Day and an Easter Celebration ?
Here you will find everything you need for the upcoming Holidays : cards , stickers , labels , gift-wrapping supplies , party supplies and personalized gifts . Sit back and take a look ...
Everything is fun , colorful and pretty . Make sure to look at the top of the page for more savings and special codes . Feel free to contact us if you have any questions or if you need help to locate a product . And remember ! When you choose an item from here (as opposed as the big box stores) you will support a local artist . Thank you !
St-Patrick's Day Fun Stuff :
Is it your baby's first Irish celebration ? Or are you simply looking for some stuff for yourself ?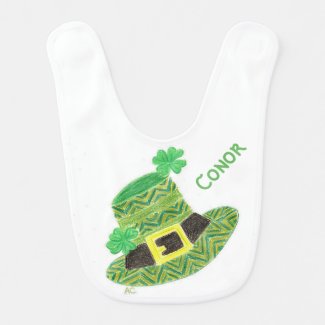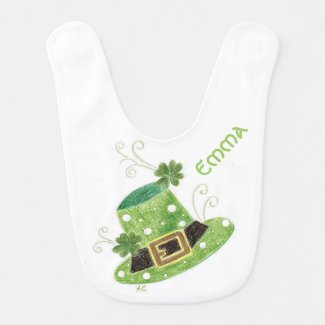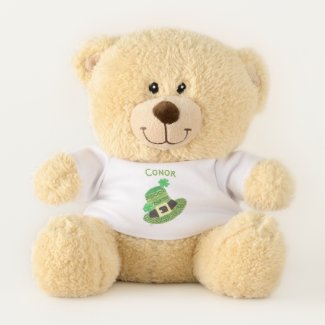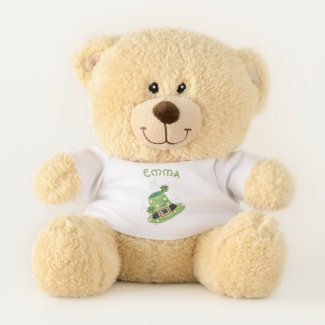 St-Patrick's Day Party Supplies :
Celebrating St-Patrick's with kids , or with grown-ups , you have your party supplies . Have fun , but promise us to be safe ! Party responsibly ! Don't drink and drive !
I'm still working on adding Easter designs . But here are already a few :